Message from the Representative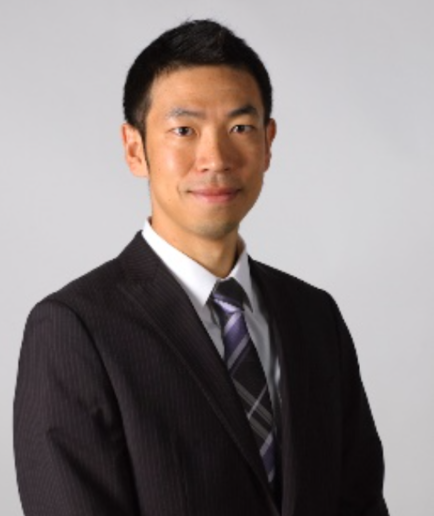 As an investment management service provider, our primary objective in conducting our business is to provide convenience and satisfaction to our clients. We believe it is our mission to provide our institutional clients with easy-to-use, state-of-the-art automated asset monitoring tools and services.
We also aim to contribute to the advancement of the asset management industry by seeking to improve the efficiency of operational reporting and data management for all players, including our asset management clients.
Management Team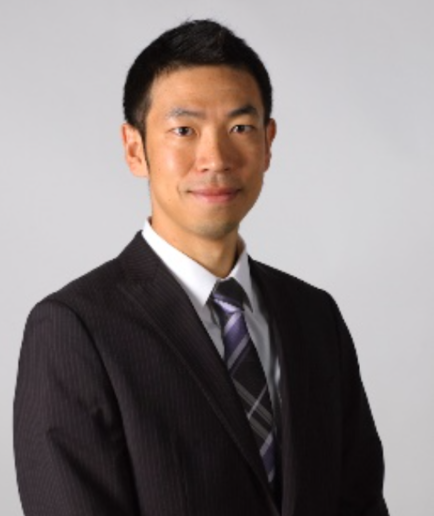 Extensive investment management data system experience. Ex. State Street and Wellington. Delivered  portfolio data platform for GPIF (Government Pension Investment Fund of Japan).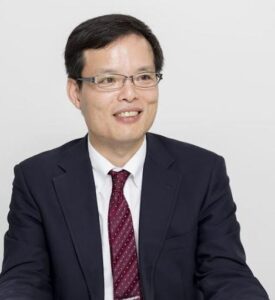 Hidekazu Ishida Board Director
Had 20 years of successful investment career with Osaka Gas pension. Advocated for advanced investment approach including strategic allocation to alternative assets.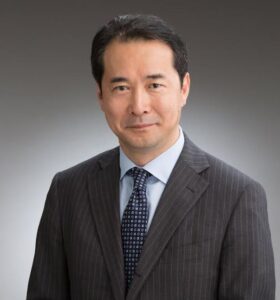 Fumihiko Otsuka Board Director
Most recently launched asset management business as head of Mercer Investment Japan. 30 years of portfolio management experience with Putnam, Invesco, etc.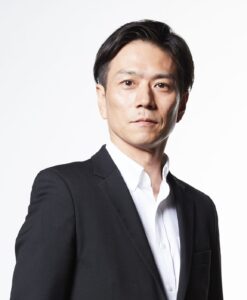 Masahiko Honma Board Director
General Partner and Co-Founder of Incubate Fund, one of the largest VCs in Japan. Actively invest into startups in Japan, Silicon Valley, India, China and the rest of the world.
History
Nov 2018
Interviews with 30 asset managers in the International Financial City of Tokyo activities
Mar 2019
Interviews conducted with 30 asset owners nationwide
May 2019
Discussions with the Financial Services Agency and other agencies on the issue of efficiency in investment reporting
Oct 2019
Started Asset Owner Management Reporting Service.
Dec 2020
Launched performance calculation service for investment managers
Mar 2021
Private Asset Reporting Service Launched
Aug 2021
Launched DX service for mutual fund fund reporting
Oct 2022
Launched Unstructured PDF Data Parsing Service for Alternative Funds
Company Information
Company Name
Visual Alpha Co., Ltd.
Office Location
8-4-14 Akasaka 8F, Minato-ku, Tokyo, Japan 107-0052
Establishment
December 2019
Equity Capital
300M JPY (including reserve)
Rep. Director
Jeffrey Tsui (CEO)