Message from the Representative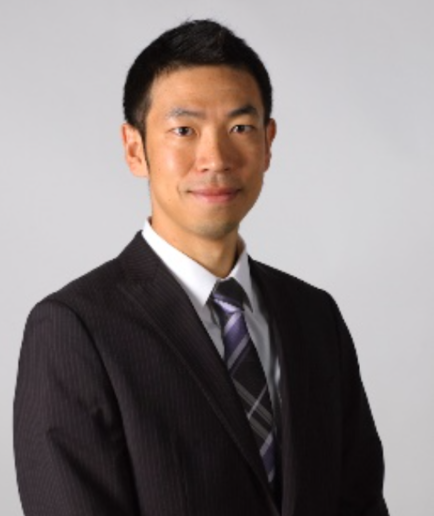 As an investment management service provider, our primary objective in conducting our business is to provide convenience and satisfaction to our clients. We believe it is our mission to provide our institutional clients with easy-to-use, state-of-the-art automated asset monitoring tools and services.
We also aim to contribute to the advancement of the asset management industry by seeking to improve the efficiency of operational reporting and data management for all players, including our asset management clients.
History
Nov 2018
Interviews with 30 asset managers in the International Financial City of Tokyo activities
Mar 2019
Interviews conducted with 30 asset owners nationwide
May 2019
Discussions with the Financial Services Agency and other agencies on the issue of efficiency in investment reporting
Oct 2019
Started Asset Owner Management Reporting Service.
Dec 2020
Launched performance calculation service for investment managers.
Mar 2021
Private Asset Reporting Service Launched
Aug 2021
Launched DX service for mutual fund fund reporting.
Dec 2021
Launched automatic customized report creation service.
Company Information
Company Name
Visual Alpha Co., Ltd.
Office Location
8-4-14 Akasaka 8F, Minato-ku, Tokyo, Japan 107-0052
Establishment
December 2019
Equity Capital
300M JPY (including reserve)
Rep. Director
Jeffrey Tsui (CEO)