Content Automation Service
Tired of manually creating sales-pitch books and client reports? Visual Alpha's Content Automation Service helps to generate highly customized materials for your portfolio with a few clicks. Our robust investment reporting data model can handle fragmented data sources, and automate content creation with cutting-edge cloud technology.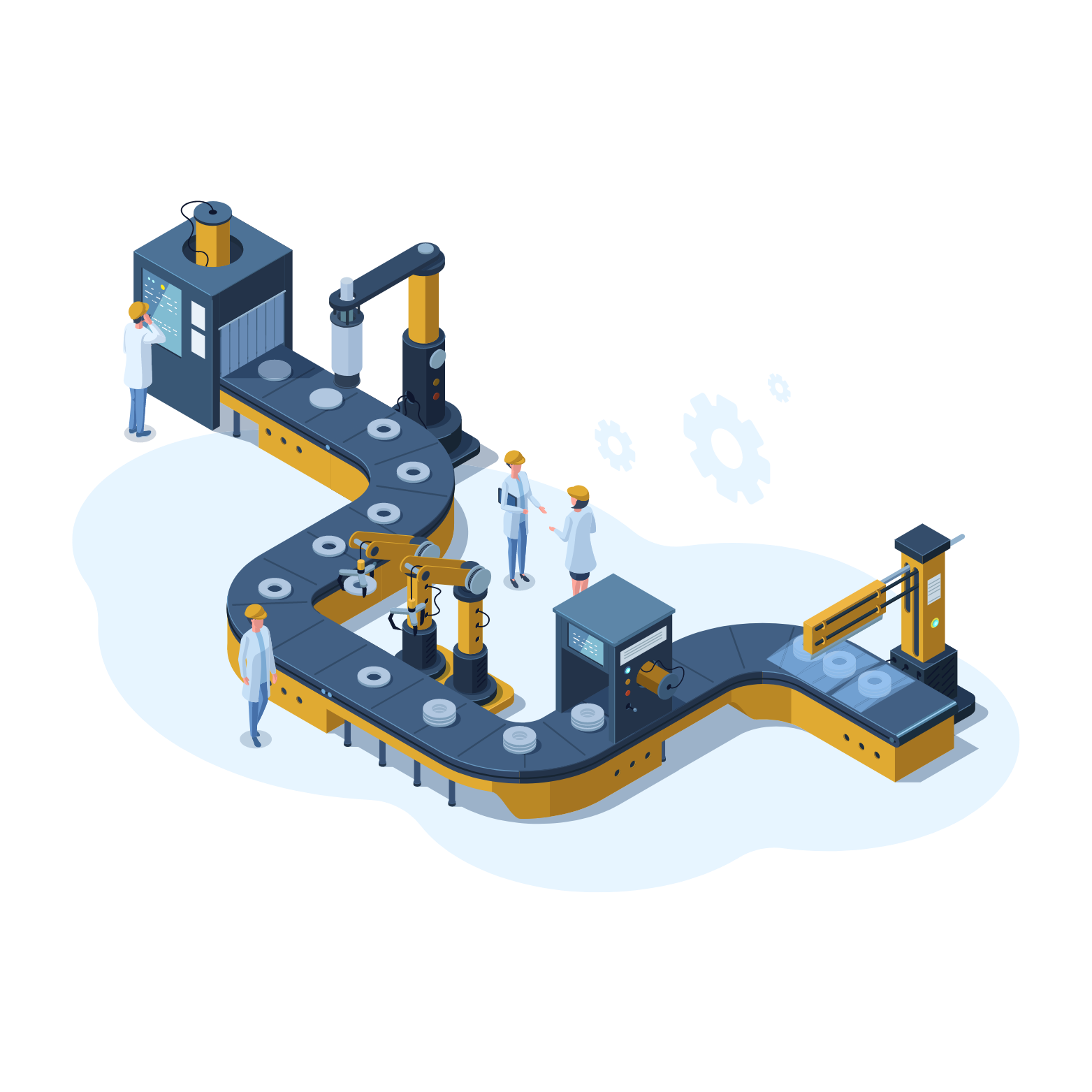 Mass Produce Customized Contents in Seconds
Your sales and client reporting teams will be able to generate highly customized materials for clients with a few clicks. Our service saves your company time and eliminates errors!
Our service converts your existing materials into dynamic templates. These templates are updated with latest data on demand. Our flexible investment reporting data model can store data from multiple sources and aggregate them into one place. No extra effort required from you.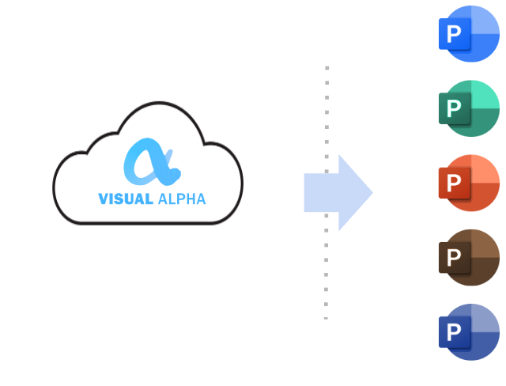 Content Automation Service
Automate content generation for Powerpoint, Word and Excel.
Simultaneous creation of PDF and Web content
Our service also produces web and PDF content at the same time!
Individual and institutional investors will enjoy clear and interactive reports that the content provides. Not only does our service provide clear readable content, it also eliminates the burden of printing and sending heavy paper reports.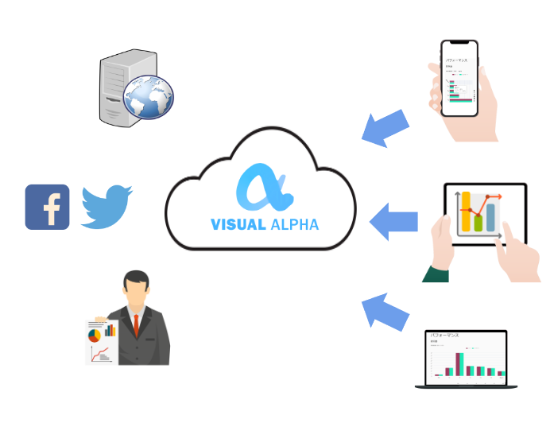 Website
SNS
Sales Team
Built-in Translation Engine
Need to localize your materials for overseas clients? Our built-in translation engine can help!
It supports 50+ languages with specialized dictionaries for financial markets and investment management. We can also train dedicated machine-learning models based on your needs for blazingly fast computer assisted translation.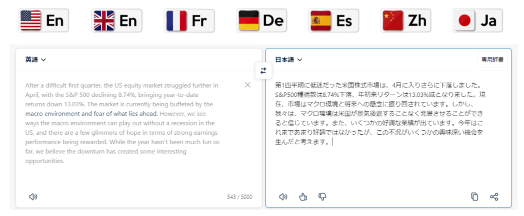 Book a demo and learn how Visual Alpha can help
Contact Us