Unstructured Data Processing
Unstructured Data Processing
Empowered by advanced machine learning technology, our Unstructured Data Processing service revolutionizes the extraction, cleansing and transformation of data from PDF and other types of unconventional data sources.
It can not just relieve your team from onerous manual tasks but can also avoid mistakes in data scraping, conversion and calculation.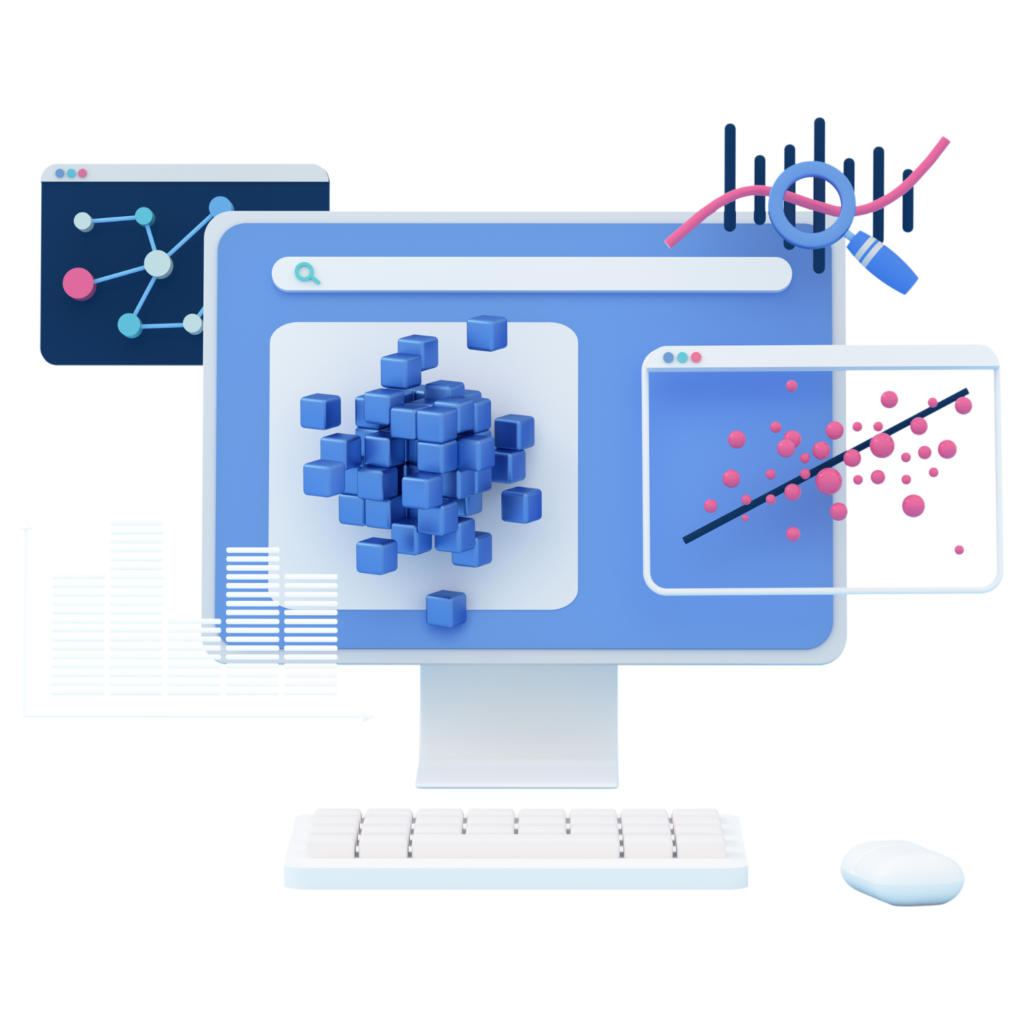 Alternative Fund PDF Data Extraction
Is your team receiving a large number of PDF documents from private equity, private debt, infrastructure, real estate or other types of alternative funds? Our service can help to automatically extract the data concealed in complex PDF files and convert it into the desired format.
Private Asset Ready
It can process capital calls and distribution notices, quarterly statements and investor reports, as well as due diligence documents such as PPM and LPA.
Enhanced Artificial Intelligence
Powered by the latest natural language processing and machine learning technologies, our service can reconcile total and cumulative data points to guarantee the accuracy of data. It can also heuristically understand the nuances of the document then categorize data correctly.
Mutual Fund Report Data Extraction
Do you often need to extract data from monthly and quarterly reports of mutual funds? Our service can help to make your work effortless by automatically extracting specific data points.
Powered by the latest technologies, our service can parse complex tables and data embedded in text, and it can also process pie charts and bar charts on the report and read data accurately. .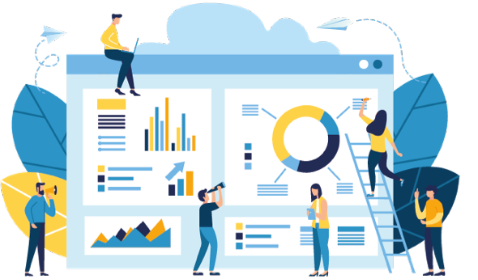 Book a demo and learn how Visual Alpha can help
Contact Us