Portfolio Monitoring
Make better decisions with Visual Alpha's portfolio monitoring! You can aggregate reporting data automatically from asset managers, custodians and fund admins.
If you are an institutional asset owners or an investment consultant, we have you covered! Enjoy our easy-to-use and sophisticated portfolio monitoring dashboard to gain key insights.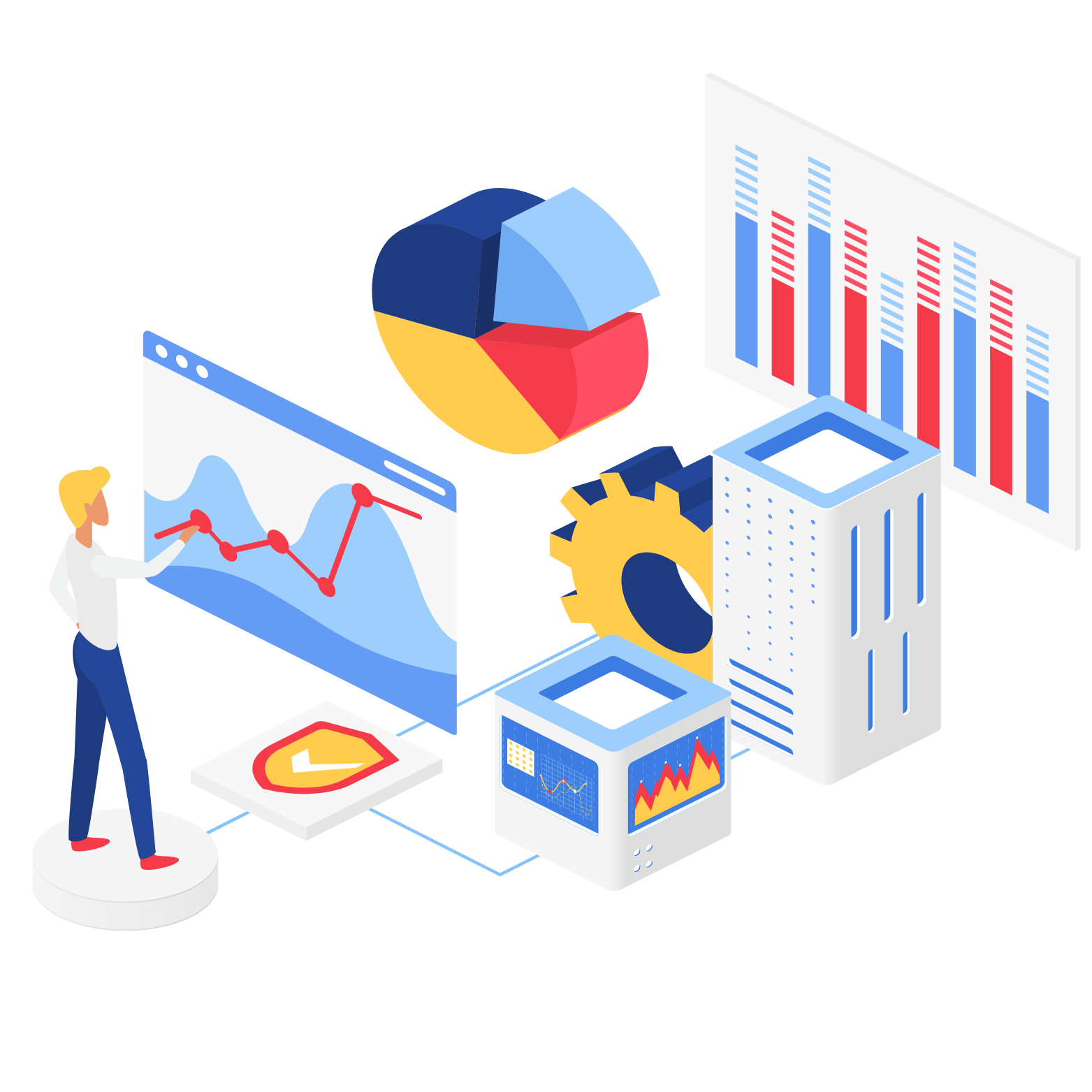 Monitor Everything at One Place
We do the heavy-lifting of data aggregation. Data sources from asset managers, custodians and record keepers come together automatically saving you time, reducing errors and giving you the tools to make informative decisions.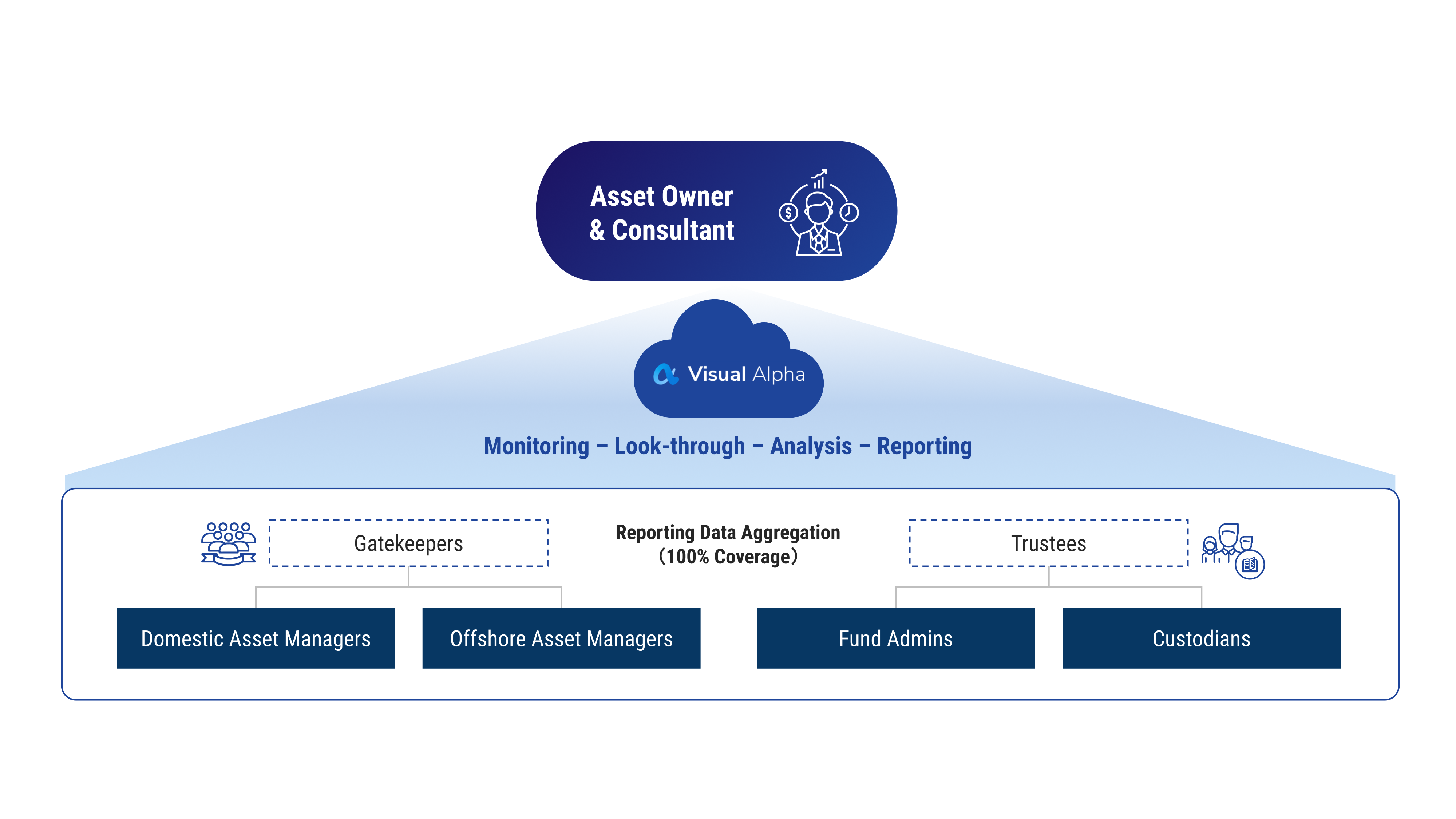 Powered by Cutting-edge Technologies

Trusted Service Quality
Adopted by many institutional asset owners, consultants and asset managers, we constantly enhance our services to provide the best-in-class features to all our clients.

Easy to Integrate
Not only can all data be easily exported to Excel, we also provide an API for automated data integration.

Always Protected
We take top level industry standard measures to secure client information and data at all times.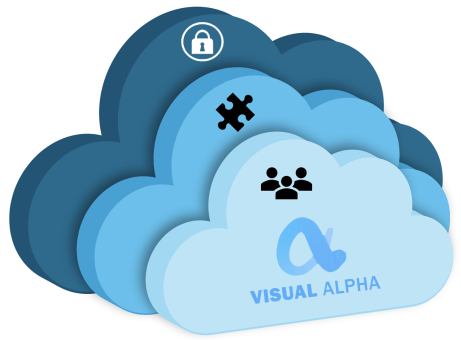 Listen to our Institutional Asset Owner clients
Some of our institutional users shared their experience using Visual Alpha to improve operational efficiency and decision-making. Take a look! (Video is in Japanese)
After watching the video, we hope you can see the many ways Visual Alpha can help your business grow.
Let us know if you like what you see.
We're happy to get you started right away!
Book a demo and learn how Visual Alpha can help
Contact Us