Performance Calculation
Fund of funds and alternative fund managers can automate cash management and performance monitoring by using our comprehensive Performance Calculation service. It can also be connected with our Content Automation service for customized client reports generation.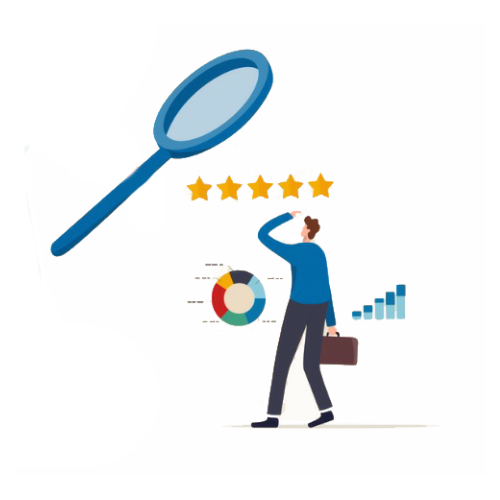 Automate LP Cash Management
Cash flows of each LP investment mandate are tracked with our service. This can be used to shadow fund administration operations.
Performance of each LP's investment mandate is calculated daily and monthly. After the calculations are run customized reports are generated automatically.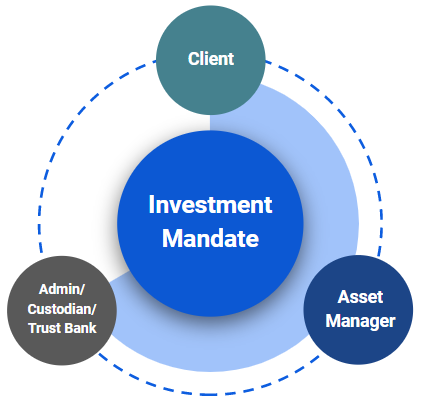 Fund Performance Monitoring
Visual Alpha lets you track cash flows, transactions and other investment instructions. Combined with market data, you can also automate fund performance calculations on a daily or monthly basis.
Our flexible data models allow customized types of instructions and cash flows. Integrate with your existing trading system and vendor data sources for an easy automated data workflow.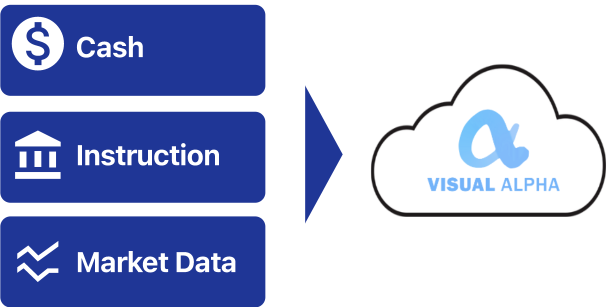 Book a demo and learn how Visual Alpha can help
Contact Us