Investment Management Companies
These days many investment managers still deal with cumbersome tasks in their day to day operation.
Such tasks include manually creating and sending sales materials and pdf reports to customers.
Here's where Visual Alpha's cloud services come in and help managers automate these tasks.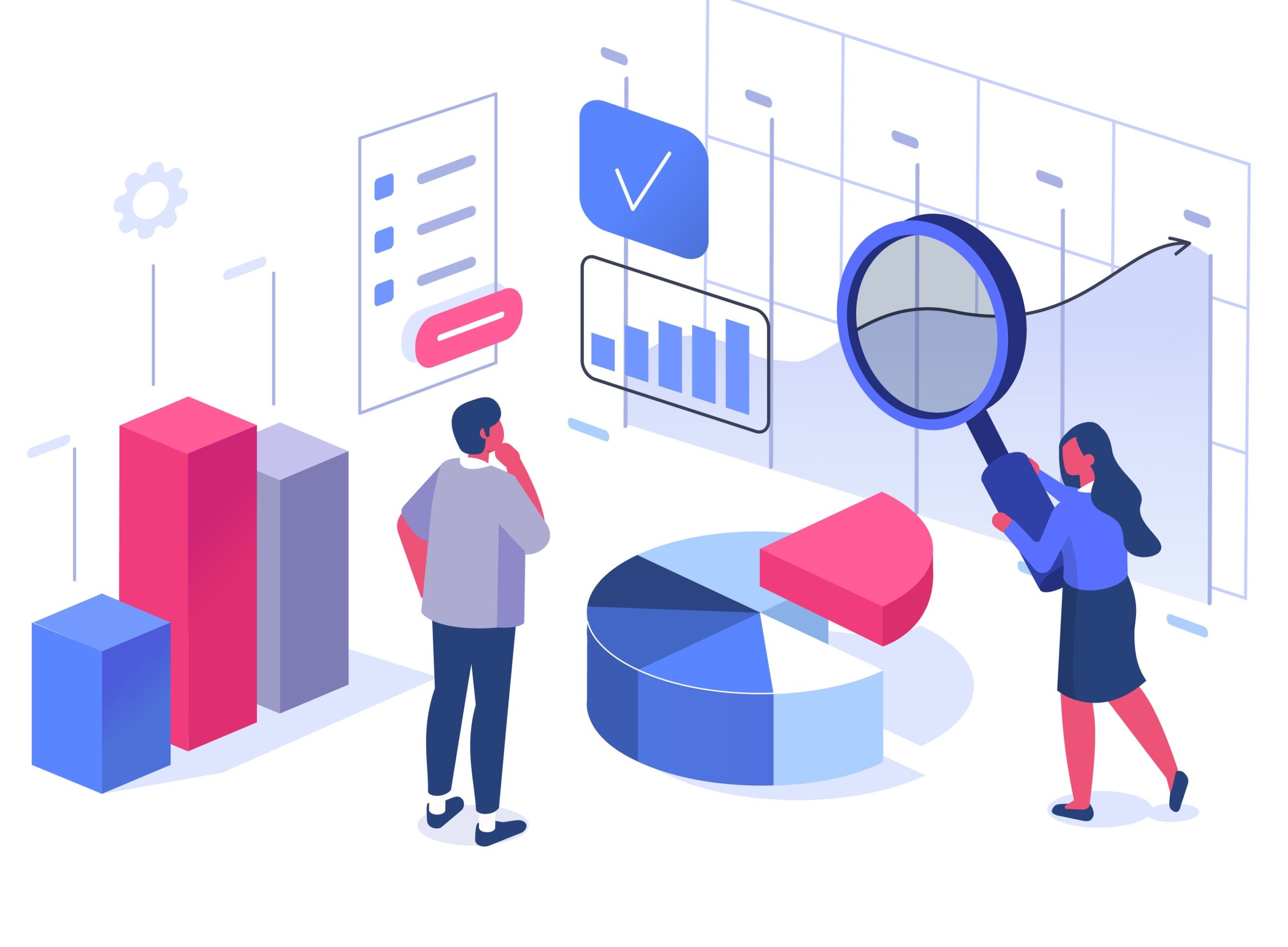 Automate Sales and Reporting Material
Visual Alpha can significantly reduce the amount of time your sales team and customer service representatives spend preparing materials.
Representatives log into the system and, with the click of a few buttons, automatically create custom tailored pre-formatted documents for each customer, updated with the latest data.
This allows your representatives to spend more time with the customer's needs and making sales.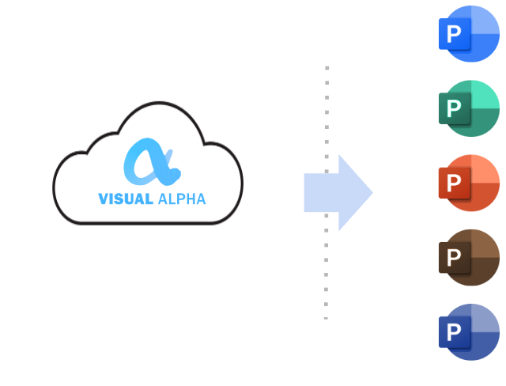 Content Automation Service
Automate content generation for Powerpoint, Word and Excel.
Create PDF and Web Reports Simultaneously
Visual Alpha's reporting system can generate not only PDF reports for printing, but also web (HTML) versions of reports at the same time.
By digitizing reports, we can provide an optimal display format for access from any device.
This improves the overall experience for investors and makes the fund stand out above the rest.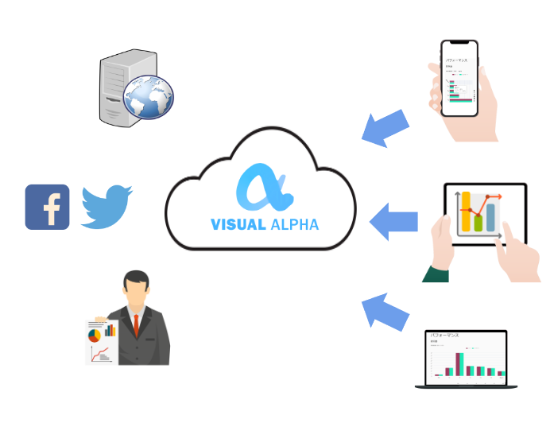 Website
SNS
Sales Team
Document Automation
Visual Alpha automatically updates data while maintaining the formatting of materials specified by your company or by your clients.
The UI is easy to use, preventing errors and lowering training costs, all leading to a high level of trust from customers.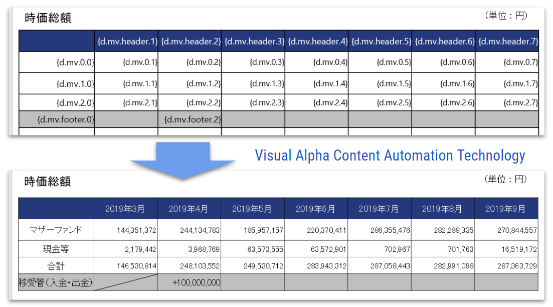 Asset classification and Periodic Analysis Support
Visual Alpha's portfolio management system can handle all asset classes, including stocks, bonds, hedge funds, private assets, foreign exchange, and commodities.
It is also flexible in terms of periodic analysis and historical data, and can process data from all kinds of financial institutions.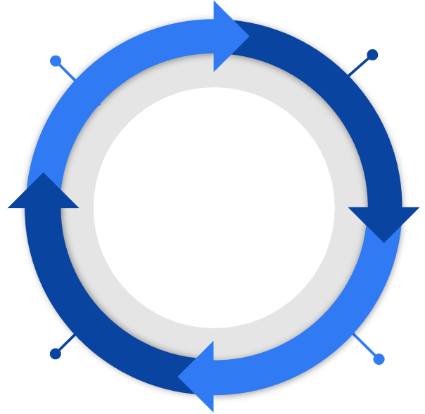 Complete Investment Reporting Data Model
Frequency
Asset Type
History
Investment Period
Performance Monitoring
Visual Alpha makes it easy to calculate account performance and manage cash within an asset management firm.
By running administrative operations within the Visual Alpha system, account performance calculations and cash management can be monitored on a date/time basis. Data can also be reconciled to the administrator's reports.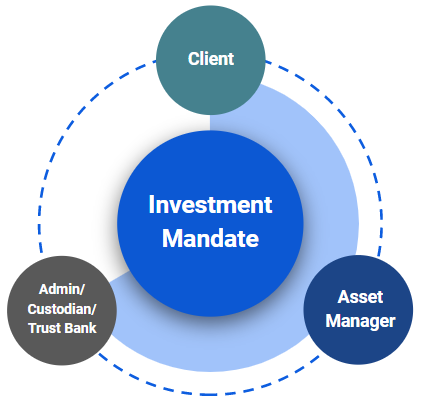 Book a demo and learn how Visual Alpha can help
Contact Us